Buy Birds in Chennai. Find all kinds of Pet Birds. Find the latest availability of birds for sale in Chennai.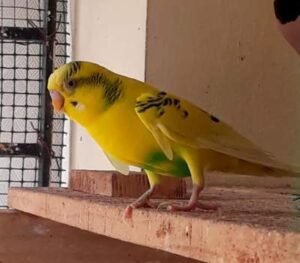 Yellow colour Parakeet Bird For sale in Chennai Gender - Male Location: Chennai kilpauk
2 pairs Owl Finch Bird available for Sale in Chennai . Age: 8 months. Contact if interested.