What could make us happier than the presence of a big black dog, at home loving us unconditionally? Black is classy and the bigger the dogs better the cuddles. Now, Imagine a dog with both of the features, a Big Black Dog. The End result would be just the happier you. Let see 15 stunning Big Black dog breeds.
Black German Shepherd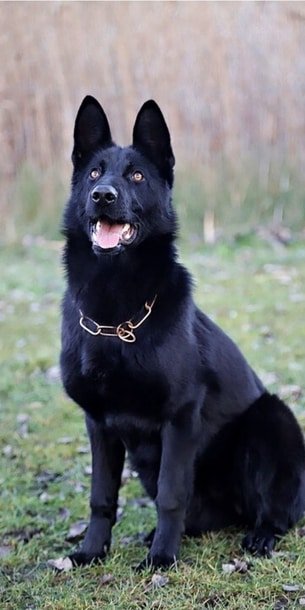 We can deny that German Shepherds look absolutely stunning in the black version. The above picture is just an example of their mesmerizing beauty. They are totally lovely & loyal to humans, tolerate the kid's loves & tantrums, and are always eager to learn new stuff just every day.
Black Great Dane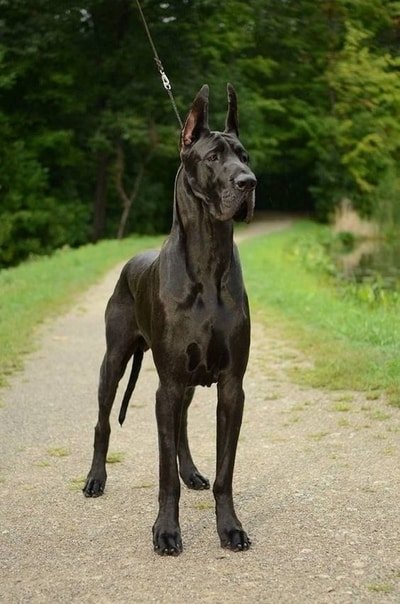 One can't imagine how just much royal and classy the Great Dane can be until seeing one for real, like in the above photograph. On Top of that, their lovely nature is just like icing on the cake for the Black Great Dane owners.
Rottweiler
Black and Tan is the predominant color for the majority of Rottweilers. Rotties are known for their terrific looks among commoners, their inner beauty is only really understood by those who keep them.
Belgian Malinois Dog
As the name suggests, Belgian Malinois was first bred in Belgium, This dog belongs to the herding group. As Black colors are not common in this dog breed, Black Belgian Malinois are absolutely special to everyone.
Black Labrador Retriever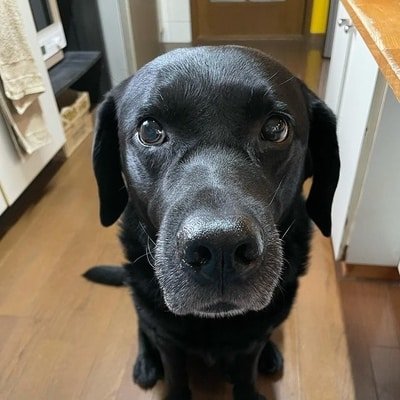 This Cute faced, adorable Labrador Retriever is the world's popular dog breed and through that, you can just imagine the greatness of this breed. Labrador comes in colors such as Black, Chocolate, Yellow. Black Labradors are favorite among black lovers.